March 2019 Mercury Retrograde in Pisces
Pre-shadow begins in Pisces on February 19, 2019
Mercury goes Retrograde in Pisces on March 5, 2019
Direct Station in Pisces on March 28, 2019
Post-Shadow ends on April 16, 2019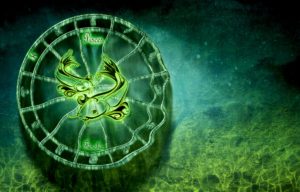 March is a 6 Universal Month
In a Universal 6 month know it all about relationships, family and friends. A perfect month to be doing things that will enhance keeping your neighborhood safe and wanting to do things that will keep the neighborhood looking its best.  You may want to make it just your yard and area, or stretch it out to enhance more of the neighborhood.
Keeping the neighborhood safe and together. If it's about friends and family, know it will be good for learning and testing the waters. Pay attention to any thing that holds, takes care of or deals with water. Yep that will be the weak link.
It's about friends and family, know it will be good to see what needs doing and certainly for jumping in and making things better. Pay attention to any thing about water and things that deals with the care of water items. Remember that if you love something or someone, let it/them be free, or you will or can do with out.
Also know that if you love something/one let it be free, or you will do without.
Caring for and about others is important, but,….. do not tell them how or what to do…… Volunteering is a sure fire way to create a mess. If asked know that it will be great and well handled. If not, know your in he middle of a mud puddle.
Caring for and about others is important but, do not tell them what, where or why they need to do something. This is not a month to go for volunteering.  Volunteering is a sure fire way to create a mess. If asked know that it will be great and well handled. If not, know your in he middle of a mud puddle and be sure to know that it can quickly go down hill.
If not asked know you can or will quickly create a mess for yourself and know your setting yourself up to be in the middles of negativity. If asked know that what ever you add to the situation can go extremely well, actually exceptionally well.
Are you aware how important it is to have Balance in your life 
When our life is without balance accidents seem to come into play, we may fall or stumble and create an injury.  None of us have escaped these accidents in life, some accidents may be emotional as well as physical pain.  Sometimes the body produces illness or major health issues when we allow the balance to be directed in a negative way.  If it is emotional that are out of balance we will have depression taking over.  It is important that you maintain a good balance for your health and well being.
When we look at our personal years issues, and what is occurring on our personal page for this personal month than we can see how to create the balance that we need to work from.
When we are out of balance life seems to be more down and not working as you would like or need.  When we try and balance things we use the scales of equal on each side to give us a true balance.  The Yin and Yang if you will.  Energies that are out of balance keep our emotions and health out of balance.  We need to learn how to get to the middle of the road so to speak and keep things as harmonious as possible.   Sometimes we find we go overboard in the wrong direction and have to take corrective measures to return to a true balance.  The need to look at the sweetness and the tartness in life, and it is important as without one you do not understand the other.  Do not allow the self to stay with the sorrows of life and or its pain as that will not allow the sweetness in your life to come forth.
Take time to look for a peaceful place to rest and think through what has happened in your life or what is taking place that you wish to enhance what you have.  Remember when life if out of balance it will always be important for you to allow peace and love into your space.
Look at what your personal year is and see if this is an issue or time when you need to be more aware of what is happening around you.  If it is a time when you are full of life and excited about what is taking place then make the most of this period and go forward with high hopes and expectations.  Remember that our energies are constantly shifting.
The need to detach and from the negative and to allow clarity of love and light to enter our space and help create energetic balance. It is important accepted and learned from our emotions and thoughts for this helps us creation a better understanding of who we are and what we need to stay balanced. Process and observe your feelings, thoughts and responses will help you move into balance.
Family, It's Not An Accident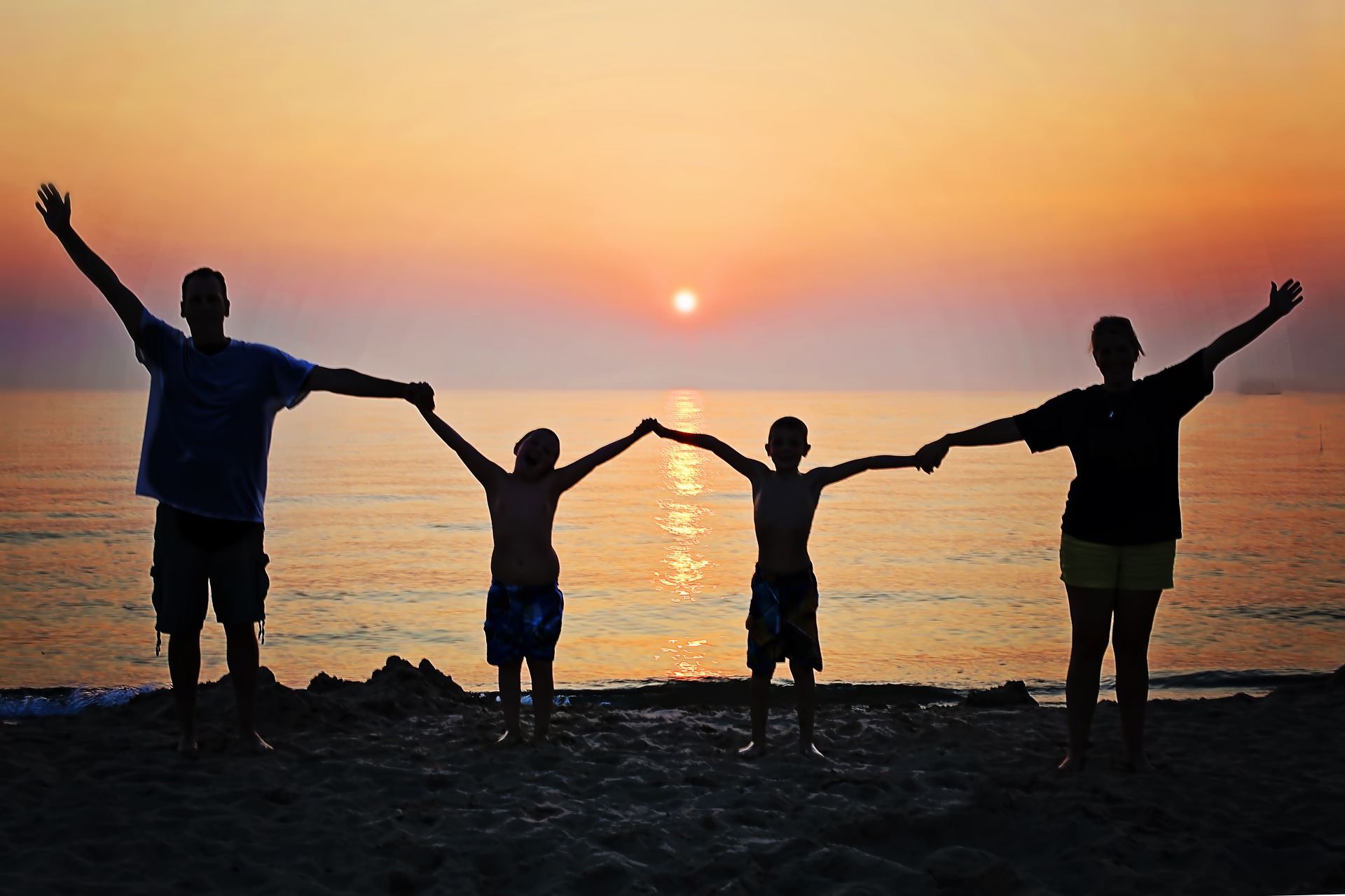 It's no accident that we have the parents we have inherited.  The parents come in all shapes and sizes, they come to us through birth or adoption, or even foster parents.  Today the parents can come through many forms, invitro-fertilization, surrogate mothers, adoption, foster parents, etc.  We can be raised by parents, grandparents, aunts and uncles or same sex parents, surrogate mothers, but all have the ability and can give the child the love and care needed.
This month is about all about family and makes us more aware of the care and how we need to handle family and allow it to grow.  We may be looking for perfection, but we know that isn't real, we need to allow things to be the best they can be and learn how to not only care, but share the ability to grow as perfectly as we can.
Some experiences within the family dynamics can be difficult but some can be just wonderful, but it does take work.  If you can release the issues that arise as negative and those that appear to be in your best interest, the universe can assist you to be taken care of for the best and highest for you.
NUMEROLOGY FOR PARENTAL COUNSELING
Knowing your numbers can assist you and anyone who is interested in dealing with youngsters.  It is always of benefit to know what or how to understand and deal with not only the little ones but all ages of youngsters.
This is an excellent tool for dealing with youngsters especially in their younger years.
Looking into cycles of the youngsters behavior gives us an excellent way of working with helping them learn and to deal with the activities that will encourage them to go forward.
The beginning deals with behavior and allows us to understand the activities that will encourage the child.  Ideas are formed on how to encourage the child.
It is important to look into the talents the child may have and how to assist them in their development.
The key to all things is to see what needs doing and where they have the strength and talent to make things happen.  Being a good steward is key to all.
Learn what the karmic lessons are in the persons chart and you can make things happen that were not even thought of.  Our destiny is what we are supposed to do but we many times get side tracked by what we feel we want to do.
Bring the qualities a child has forward can enhance their world giving the ability to strive toward their goals that make them feel important and willing to learn.
Helping a child learn their purpose and assist them with direction they can feel they have benefits to achieve in their adult life.  The destiny shows us the purpose we are supposed to do and how we can achieve it.
Our karmic lessons show where there is need to develop a good outlook and learn how to promote what we know is the best of lessons to go forward, eliminate what is negative.
Looking into the name of the child threw the numbers helps us not only understand the child but we can teach them the best approach for them to achieve and go forward.
---
Supernatural Girlz Radio
Call in number is 563-999-3539
Wednesday, January 30th, 2019
7:30 – 9:00 PM Eastern; 4:30 -6:00 PM Pacific; 5:30 – 7:00 PM Arizona
Crossroads of Conjure ~ Granny Magic, Hoodoo, & Curanderismo with Katrina Rasbold
The Crossroads – a place of magic and superstition.
Katrina Rasbold, Ph.D., a professional Bruja and Conjure woman takes Supernatural Girlz on a journey of exploration through the past, through power and interconnected magic.
Hoodoo, Granny Magic, Brujeria & Curanderismo all come alive with the stories told by our guest.
When you find yourself at the Crossroads, you need to know what to do. Tune in to find out!
Katrina is the author of over 30 books and teaches classes internationally.
http://www.blogtalkradio.com/supernaturalgirlz/2019/01/31/crossroads-of-conjuregranny-magic-hoodoo-and-more-with-katrina-rasbold
Wednesday, February 6th, 2019
7:30 – 9:00 PM Eastern; 4:30 -6:00 PM Pacific; 5:30 – 7:00 PM Arizona
Dreaming Wide Awake: Lucid Dreaming, Shamanic Healing, & Psychedelics with David Jay Brown
Would you like more control over your life? Then get control of your dreams! Psychobiologist David Jay Brown shares recent research and the powerful techniques of lucid dreaming that you can use every night.
David is a former neuroscience researcher, University of Southern California. He has written for Wired, Discover & Scientific American.
Follow us for More!
Facebook: www.facebook.com/supernaturalgirlz
Twitter: @SupernaturalGlz
Blogtalkradio.com/SupernaturalGirlz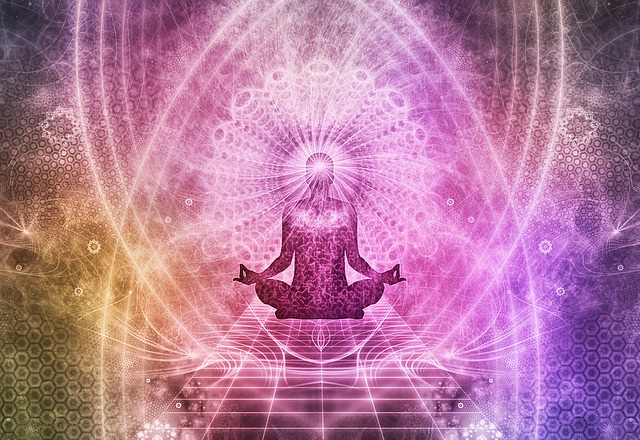 Each soul is a unique expression of the Divine
Are you missing the connection that allows this expression?
Are you facing issues that do not resolve?
Are you reaching for goals that don't come to pass?
Soul Realignment, the powerful, transformational work of Andrrea Hess, provides a solution.
I am a certified Soul Realignment Practitioner
Please message me on Facebook, email or call for an appointment
www.facebook.com/divinealigns
413-358-3185
*Coming Soon*
Divine Align Products
Be sure to FOLLOW on Facebook for updates