DECEMBER 2023
December is a Universal 1 month  – The fact that this is a 1 month, fresh starts and new beginnings, allows us to put our new intentions out there as the seven universal year will have a lot of effect on us emotionally and spiritually.
 We need to stop and think about what's taking place around us.  This can be issues with our desires, or possible legal issues as well as our spirituality coming to ahead.
Take a look at what is best for us at this time, don't make big decisions this year because you're going to have a hard time making the correct ones.
Take a look at what is out there that's new and pay attention to what's taking place, both spiritually and financially.
New projects for how we want things to go that's for sure. Think of this as a time of new beginnings in a time
November 23 to December 22
Sagittarius Strength:
Happy go Lucky
Honest
Generous
Extrover
Sagittarius Weakness:
Over confident
Unemotional
Out spoken/tactless
Impatient
 
Sagittarius – Nov 23 to Dec 22.  Jupiter it's ruling planet is responsible for it's luck.  December is a One Universal Month, all about partnerships, relationship and agreements.  Requires the need to be tactful.
Sagittarius with Jupiter as the ruling planet makes this one of the most intuitive signs.  They have a sense of adventure and a natural exuberance for life.   Can also be overly expressive and create frequent burnouts.  They also seem to need an unconventional life style.  People born under this sign can be great company because they are interested in everything.
Famous Sagittarius –  Brad Pitt,  Taylor Swift, Christina Aguilera,  Nicki Miaj,  Miley Cyrus
Mercury Retrograde 2023
December 12 – January 2nd, 2024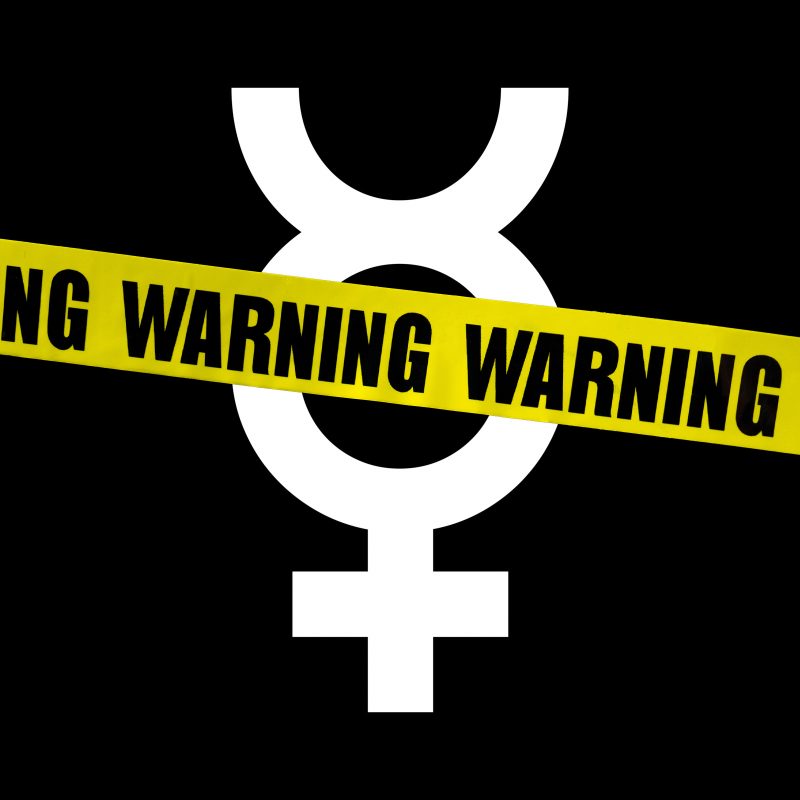 It's that time again and boy is it working on us from the get go.  Mercury goes retrograde once again. It happens 3 times a year and it lasts for about 3 weeks. This time is from December 12th  to January 2nd. Remember there is a shadow period that goes with the retrograde.
Do remember that the effects associated with Mercury Retrograde influence creates issues for us regarding communications of all types as well as anything that works with electronics. 
Issues that deal communication, businesses, travels and the like you'll find under attack. You will find it also affects the study as well as all forms of communication. 
Travel, businesses, and communications you will find will be creating problems as well as delays. Computers, telephones, electronics of all types you find creating problems, expect the unexpected. 
Not a good time to start anything new, or to sign any legal documents or any papers of importance.  Not a good time to purchase expensive items make plans to marry except if you were born during a retrograde.
Excellent time to work revamp old projects that never got to be finished, and to prevent important papers and information from being lost, back up you information.  Remember to save your work more often.
What you can do that is good during the Mercury Retrograde is use the Mercury retrograde can be a very quiet and restful period. Don't start anything new or making any decision during this period. This can be an ideal time for research. Things left undone at other times will pop up to be corrected or redone. Consider retrograde the opportunity to "catch up". When Mercury goes direct you will find you can make better decisions.
Margarita My Guest Reader
Information
We all have specialties and I want to let you know about my good friend Margarita. She is a Psychic who explores all levels of the Past Present Future of your questions or concerns using Astrology Palmistry Tarot Dream Interpretation and more. Understanding the situational roots and origins explains where and why and how events are unfolding around you.
For additional information you can Contact Margarita at margaritrdr1@icloud.com or leave a message at: 1-520-405-6915 to arrange a session.
Supernatural Girlz Radio
Call in number is 563-999-3539
Follow us for More!
Facebook: www.facebook.com/supernaturalgirlz
Twitter: @SupernaturalGlz
Blogtalkradio.com/SupernaturalGirlz
Tune in to hear Patricia Baker and Patricia Kirkman every Wednesday night 7:30 – 9:00 Eastern.