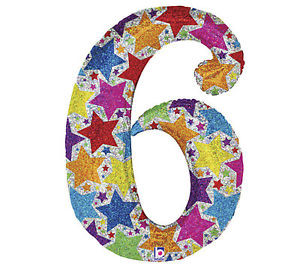 JUNE  UNIVERSAL     SIX MONTH
June is a six universal month which deals with Home, Family, Community and Pets.
It will be important to make adjustments on behalf of others as well as dealing with responsibilities for decision making.   You can't help being involved with love and marriage as well as obligations that benefit others. It's a perfect time to look into alternative health issues, especially those that deal with the digestion. Be willing to assist others and to make compromises when necessary.  Most importantly under no circumstances offer advise unless it's asked for, you certainly don't want to end up being the bad guy.
Changing your name after divorce: good idea or bad  karma?
I have been asked many time by those divorced or recently divorced about  considering going back to their maiden name.
They are concerned about how  the change will effect them – will it change them back to who they were before they were married, or will it make them different from who they are now, of won't it make any difference at all.
Your name at birth is your finger print for all of your life.  The name closest to the name given at birth is the most favorable for you.  It is the name that directs you and gives you the lessons you are here to learn.
In the past custom directed that  women give up their birth name to take that of her husband.  If we accept the fact that the name is our fingerprint, then the woman gives up much for the relationship.    A part of the her true self is lost in order to strengthen the relationship.
However, if the relationship ends, the woman, as a rule, has an easier time finding herself if she starts using her own name again.  Today many women are choosing to keep their birth names.  Personally, I would advise to have both names analyzed before making a choice on the new name or keeping the old. There is a lot to consider when making these kinds of choices.
Both men and women change their names for numerous reasons – marriage, adoption, career requirements, etc. Intuitively or coincidentally they end up with the perfect name for them, with the number combinations that are correct just for them.  The new name or names will have a strong impact.  Most certainly there will be a change and many times in a very positive way.
NUMEROLOGY CLASSES
Are you interested in knowing – WHO ARE YOU? Who are you supposed to be?
Discover your life's purpose by Learning Numerology.
Whether you realize it or not, your life has revolved around numbers since the day you were born.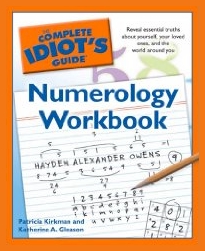 Virtually every aspect of who you are, and what you do, can be represented by a number – weight, age, address, bank account, license plate and social security number.
What does your name say about you?
Your numerology chart is unique to you and you alone. The numbers in your name, combined with the numbers of your birth date, describe the talents, abilities, and basic characteristics that define who you are.
Why is this important? Numerology can prove invaluable when making important life-altering decisions. Think of your numerological chart as a road map that helps you stay on track and avoid
the unexpected pitfalls and potholes along the way.
If your interested in "Learning Numerology"; Send me your name and phone number and I will let you know when the next classes will be starting. 

Beginners Class –  will be the basic introduction to the intuitive science of Numerology.
You will learn how to calculate the number value of your name and discover what it says about your basic nature.
You will also learn how to use your birthdate to discover the triumphs and challenges you face based on your personal year.