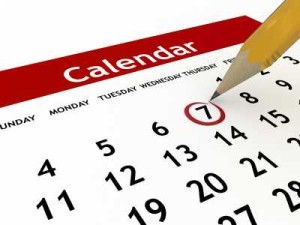 November is a One Universal Month
This month is all about fresh starts and new beginnings.  It is especially important when we see the ending of what has created so much turmoil were finances and major changes have been concerned.
Be the leader, the Pied Piper, take and assume command to make this a winning month for you.  You will find that being gifted in beginnings and not endings will help you make it to the top.  Self initiative and functioning alone will give you what you need to feel on top of the world.  Be dedicated to your goals and being logical will help you make it over the top.
The Naming Game
We are offered many services when we are expecting our about to be bundle of joy, but none can be more important then the name. It is the most important gift we have to offer our child.
I am sure your tired of getting the question of what your going to name the little new comer. The debate is on; which offers us the most interesting possibilities. Mom say's, dad say's and the family of course all want to have something to say about Aunt Please Choose Me or Great Uncle Should Use me. The list goes on as does the family drama.
In considering your family history does your family have any traditions that you would like to follow. Do you want to choose a name from your ethnic or cultural heritage.   Scan the family history and look at names that have been passed down over many years.
Check out the list of the most popular names of the moment, we look at those that have that chic ring to them, and above all the one that just makes it sound perfect seems to get muddled in the process.
Well, it is time to take a look at the entire process of the Name Game, does it fit the child, does it fit its birth date, does it offer room for growth and to enhance opportunities in this lifetime.
Is this a name you could live with if it were yours? Have you looked at the Initials alone? Did you see what they just spelled? Let me guide and help you make this important decision using Numerology.
It is important is it to find the right name after all that is your child will be identified with for the rest of his life. We don't want the child to have a name that is associated with something unpleasant or create issues of a negative stereotype nature. We want our children to have a name that has a positive feel to it.
Make your lists of names and then comparing them to how they will go with what your each looking for. Looking at the entire name or names through the numbers gives you a excellent way of giving your child a special gift from the start. Remember, compromise may need to be added to the choices as both Mom and Dad have to agree the final name.