November is an 8 Universal Month in a 6 Universal Year:
Universal 8 Month is all about business, material matters such as financial gains or losses. Also remember the number eight is also Karmic, this certainly adds to major issues. You may find that opportunities are present at this time. This can help us with what we need or want to acquire on the material side. We need to look into the being fair in our thoughts and how we use are judgement when working for and with others.
You may want to take a look at your finances and your financial situation at this time. It is a perfect time to take a look at your investments or where you can invest to enhance your future. Take the time to think about what it is you'd like to have coming to you in these next months and see where you can enhance your savings or at least destress over the expenses of the situation the world is dealing with today.
You may want to rearrange what you have in savings and investments, or change investments at this point time. This is a perfect time to take a look at everything. We're in that bridge period of the year we're in and the year we're going into blending together. This gives us the opportunity to look at what is no longer necessary or needed for us and where we are able to make major changes before our new year begins. This will help us eliminate what is no longer necessary and to enhance what is necessary to work with in the future. Take time to study and think about what it is you want to accomplish in your life.
Regardless of your personal year you're going to find out it's a great time to spend time alone. Review what you've been doing and what you'd like to accomplish via ideas and wishes that you have not yet even attempted to put in place. Your due diligence will give you opportunity to re-organize and put things into your life that you've let sit on the side for a while. We could always be a student which is also a great way to enhance our world. We're never too old or too tired to learn, are we? Sometimes we're better students than we are teachers, other times were just the reverse. Take advantage of anything and everything put in front of you there's no point in wasting a good opportunity. Mistakes of the past need to be allowed to stay in the past, no point in taking it along with us. Remember the phrase, "been there, done that" let's not do it anymore.
This you will find true regardless of your personal year. You will find that this is a perfect time for you to spend some time alone, rethink and regroup. There are ideas and wishes that you have set aside but without doing your due diligence and may miss the opportunity to reorganize what you wish to take place in your life. Being the student is as important as is being the teacher. What we learn will put us in a better position for the future. Don't allow past mistakes to taint what you feel and think, you've got a good head on your shoulders and you've got a lot of good things to learn and to teach at this time.
It's excellent for us to rethink our plans, with the possibility of spending time by or around water. This would be excellent. Soak in a tub, throw some lavender in it or something of that nature, it will make you feel relaxed and rested.
OUR HOLIDAYS ARE JUST BEGINNING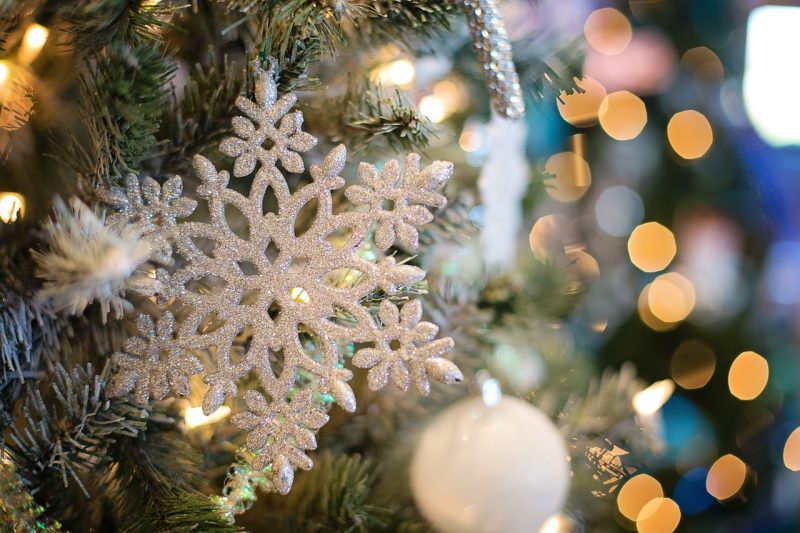 Take time now to get things in order, this will save your emotions and reduce stress as we go forward. No one is immune from stress, but feelings of wanting to make things perfect keeps tugging on our emotions.
By planning forward you allow yourself to feel what is wanted or needed. Perfection is great, but let it be the best that you can do, not the best you think it's supposed to be. You don't want to wear yourself out reviewing and redoing the same thing.
Self-care is important during this time, if you're in good shape emotionally things will flow easier and you'll feel much better at the end. Make a list of things that you want to accomplish checking them off as you go. By doing so you'll get everything listed in front of you so you know where you have to fill in and or take extra time. This will reduce your stress and give you a better outcome.
Being realistic is key to everything, you'll have your normal daily issues to deal with on a day-to-day basis so don't compound your activities by taking on too much.
After all the bottom line is you want to enjoy the holidays as well. Make your shopping list now and start a little at a time if that works best for you. Do you want to be able to enjoy the festivities with friends and family as well. Allow yourself to be part of the events not just the work that's required. Remember it's all right to enjoy yourself as well.

Angels Around Us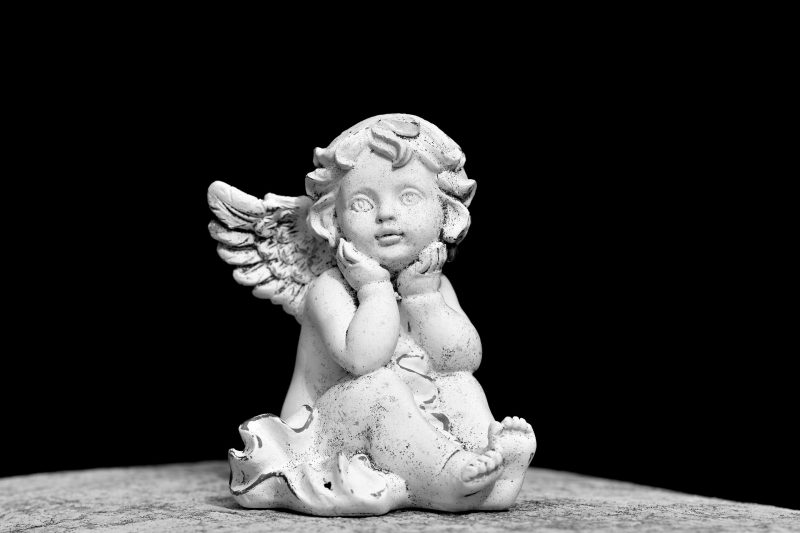 Our Angels are the keepers of our hopes and dreams. They are with you always and watch over you wherever you go. Where ever you feel love, know an angel is close by. You may feel the whispering of words of gentle encouragement. Do take time to listen. These Angels are our heavenly reminder of life's little treasures that are shared not only with us, but those we love.
Remember to leave space in your relationships so your angels are with you every step of the way. They can join you they are here to teach you especially when you feel you have no place to go. Whenever you feel lonely know that your Angel is close by they teach us how to spread our wings to learn how to fly.
Margarita My Guest Reader
Information
We all have specialties and I want to let you know about my good friend Margarita. She is a Psychic who explores all levels of the Past Present Future of your questions or concerns using Astrology Palmistry Tarot Dream Interpretation and more. Understanding the situational roots and origins explains where and why and how events are unfolding around you.
For additional information you can Contact Margarita at margaritrdr1@icloud.com or leave a message at: 1-520-405-6915 to arrange a session.
Supernatural Girlz Radio
Call in number is 563-999-3539
Follow us for More!
Facebook: www.facebook.com/supernaturalgirlz
Twitter: @SupernaturalGlz
Blogtalkradio.com/SupernaturalGirlz
Tune in to hear Patricia Baker and Patricia Kirkman every Wednesday night 7:30 – 9:00 Eastern.

Please note: Patricia's aol email is no longer valid. Please use the form on the contact page to contact her.