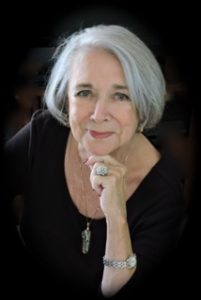 Tucson, AZ.
520-403-4270
Contact
Give Something Special to Someone Special

If someone you know is wondering what the future has in store, a Numerology Reading is the perfect fit. Relationships, Business, Event Timing, Romance.
Tune in to hear Patricia Baker and Patricia Kirkman every Wednesday night 7:30 - 9:00 Eastern.
Check your local time.
Listen to the latest leading edge paranormal expert on Supernatural Girlz Radio, "Where Paranormal is Normal." 
Please give us a like on Facebook & Follow us on Twitter @supernaturalglz